Electric Vehicle Charging in Stockport
If you're looking for a trusted, reliable and highly rated company for Electric Vehicle Charging in Stockportthen our specialist installation team can help.
Electric Vehicle Charging in Stockport – 20% of all cars sold in 2021 were electric vehicles – double the percentage sold the previous year.  More and more people are shifting to this new technology and manufacturers are already beginning to phase out production of internal combustion engines after over one hundred years.  Consumer confidence is increasing as the range and reliability is shown to be improving all the time, and many owners are installing their own EV chargers.
A government grant of £350 is currently available under the Electric Vehicle Homecharge Scheme, which helps towards the purchase and installation of a vehicle charger. There is a similar grant (Workplace Charging Scheme) for commercial premises.
JB Electrical are qualified to install suitable charging points at home or at a workplace. We can arrange all the necessary site surveys, risk assessments, and paperwork, etc necessary to qualify for the grant as well as supplying and installing a suitable EV charger.
Although electric cars are becoming more popular there are still not enough public charging points to make electric vehicle ownership a viable option for everyone but  the Electric Vehicle Homecharge Scheme makes it easier for people in Stockport to recharge their electric vehicles at home.
The scheme is by providing £350 towards the total cost of installing a dedicated domestic charge point which can provide a full charge overnight using cheap rate electricity. Electric car owners can currently get help with installation costs through this scheme if they own their home.
From April 2022 landlords are able to get the same grant to provide a chargepoint in rental accommodation, making the property more attractive to rent. Airbnb landlords and owners of blocks of flats will also be eligible for grants – please contact us for more details
Safe – all work is certified (conforms to BS7671 18 Edition Amd 1) and guaranteed
Experienced – we have worked on 1,000 properties since 2010 and we specialise in finding solutions for all property types
Trustworthy – we are registered with the Electrical Safety Register, NAPIT, Trustmark, and included on the Electrical Competent Person website
Efficient – our team of qualified electricians will make sure there is as little disruption as possible when work is carried out at your property
Reliable – we turn up on time and deliver exactly what we say we will; see our reviews and testimonials to see what customers say

Want to know more?
Call or email us now and we'll be happy to discuss your requirements.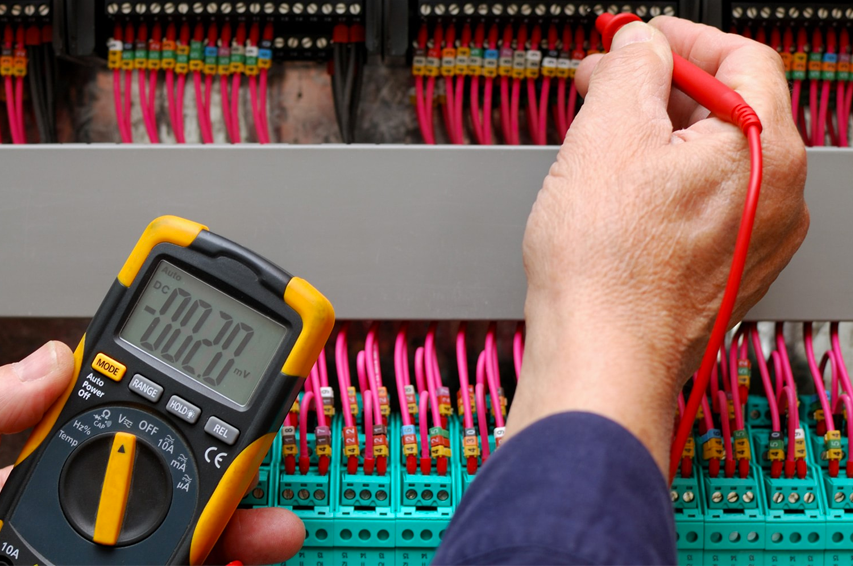 What Our Customers Say About Us


Jon was at my home when we agreed: he completed the job professionally, explaining what he was doing, and completed on quote. He seemed like a lovely chap and had no troubles completing my small job and fitting me in. Would use again! Thank you Jon!


Excellent workmanship. Listened to what the customer wanted and then made good suggestions including emergency lighting and changed the lighting plan to installation of a ceiling grid so we could run led spot lights making the entrance look very grand.

JB Electrical came highly recommended and didn't disappoint, work was carried out and completed to a very high standard and I have now recommended them to our local church.
Address
61 The Ridge, Marple, SK6 7ER